Our services are based on individual needs. Pest control and extermination are not a practice I would allow a novice. Chemicals, wildlife, and several other related practices are most times dangerous. The safety of our loved ones is number one without question. As a small business, we are able to provide the personal care, and time to remedy pest control problems. We handle our residential and commercial contracts with pride. Providing a detailed inspection for nuisance pest including termites and wildlife.
Bat exclusions and proofing
Bat dropping guano removal.
Bed bug furniture restoration
Integrated pest management plans. (I.P.M.)
Preventative maintenance
Bee, Wasp, Hornet removal
Captured animal removal
Heat treatments for bedbugs
2-3 part chemical bed bug treatments
Live captures
Trap removal
Exclusions
Odor control
One time service
Monthly quarterly semi-annual services.
INSECTS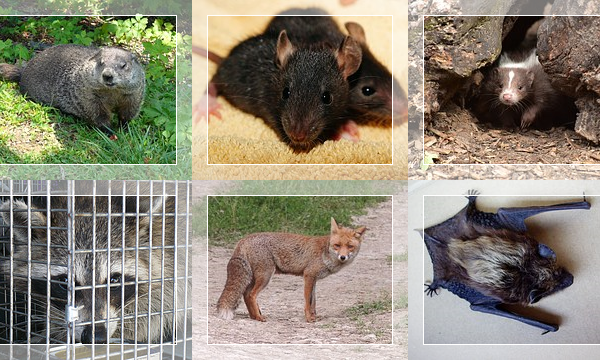 WILD LIFE
All Pest Library