Insects or bugs are a part of life. If you live in the Philadelphia metro area, you have encountered them in one way or another. Those stinging, jumping, biting, flying, crawling, hiding, infesting creatures are a part of our society. Fortunately, bugs can be eliminated and controlled.
We can not have ants, roaches, flies taking over our restaurants and child care facilities. We definitely do not want them in our home.
Fortunately, I Know A Guy has several years of proven service in pest control and elimination services.We provide conventional care and services  including organic/natural care, environmental control, and source specific control. With each control method, proven to work and is guaranteed. All services are followed by our industry leading guarantee. Contact today for help eliminating pest around your home or business.
Some pests requires routine maintenance to eliminate, others require one-time treatments.
We make service affordable and also convenient. Feel free to view our continually growing pest library. As we continue to add pest information that we service. Feel free to contact us and ask about any pest problems.
we service all insects and wildlife.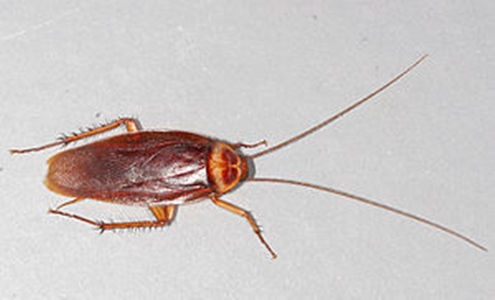 American CockRoach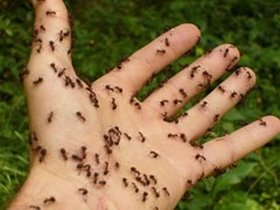 Small Black Ants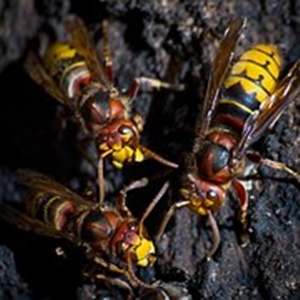 European Hornet or Giant Hornet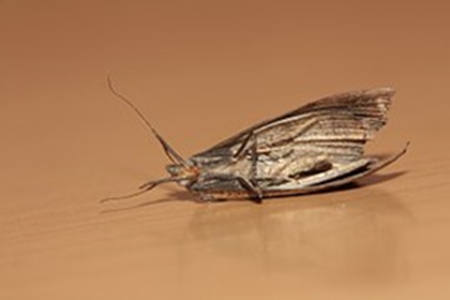 Indian Meal or Pantry Moths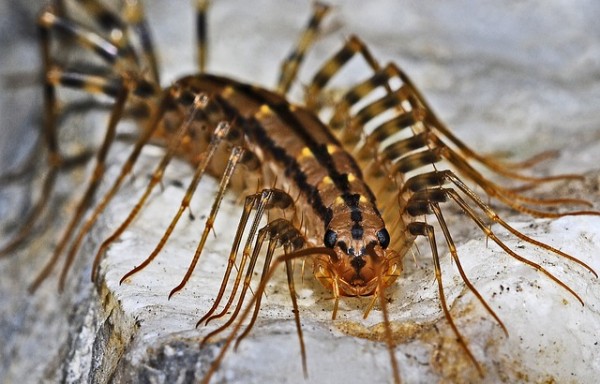 House Centipedes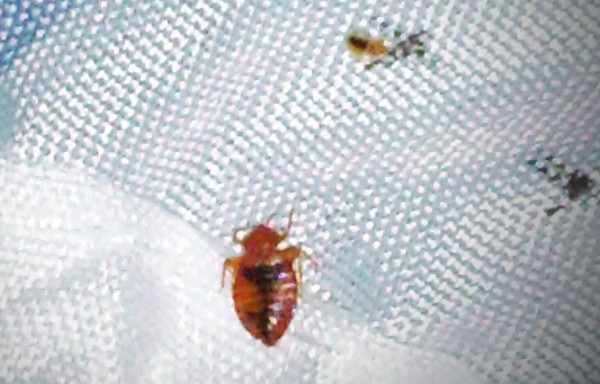 Bed bugs, Bed-bugs, or Bedbugs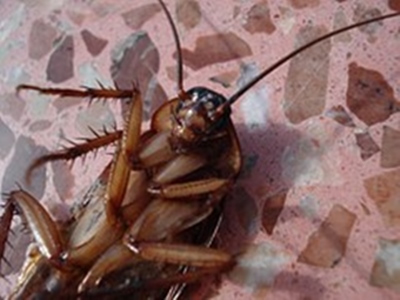 German Cockroaches, roaches
Cluster flies, House, Face Flies